Profile.

Name: Josephine and Michelle
Age: 15 and 20
From: Singapore, Clementi Town Sec and NUS
Live at: Yew Tee

We are two friendly and approachable sisters! :D
Welcome shoppers! We hope you will find some nice stuffs here! Please email to passion-for-shopping@hotmail.com if you find something that interests you. Your purchases are greatly appreciated!
Blog officially opened on 7 January 2009, and reopened on: 14 December 2009

FYI All my designs all not copied from other blogshops! Please do not say that I copied from you! THX!

Add us on msn/talk to us through Zopim for a faster reply!
Add us at passion-for-shopping@hotmail.com on msn.

We do supply, mail us for the rates if interested. =)
We do swaps too if we are interested in your items.

Free normal postage with $30 and above spent!

Follow us on twitter to get the latest updates and promotions!





Navigations.
Mailing List.
Advertisements.
Please do not tag if you DO NOT have a tagboard or you will be banned.

Enquires.
Please leave down your emails, so that
we can reply you.
If no email is provided, we won't entertain. :)
Links.


Copy this code to your website to display our banner!


Links

fashion.green
SG Cheapest toys
Starisen
Liebe Style
Shopwith-lovess
Crisp Fashion
My Lovely Trash
STD
Shopping is LOVE
Eun-Ae
ShoppingStreet88
Floraldiamond-s
Shop--love
Instocks-available-here
shoptillstoppp-x
The InCognita Girl
Flying-Waffles
cheapstuff-s
PEEK-a-DOOBOO
AVENUE-H
A Simple Shop
Stuffthatyoudonthave
youronly-loves
Midnightstreet-zxc
Teachtag
Rosavoila
Instocks available here
Angels Levaz
RippedJunks
Only Afew Things
Sweets-Shopping
xclusively-yours
mysecretfund
Perfect-spotfor-uu
historic-shopp
luvzshoppin
missingdistrict
pixelitatedfingers
Kpop-merch
x-tictactoe
glam--our
justforfashio-n
shop-manias
worth-buys
concept-change
why-hesitate
indulgein-shopping
online-affair
affordablezxc
th-messycloset
th-superfashion
glamourdistrict
paradise-forshoppiingg-queens
luxurysenses
nameourblogshop
lollipopburgers
whensparksfly-x
instocks-for-sale
iwanlocations
shoppingunderth-tropics
nealdesign
suikamine
clearmah-stuffs

Banner Links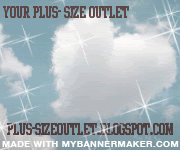 Make your own banner at MyBannerMaker.com!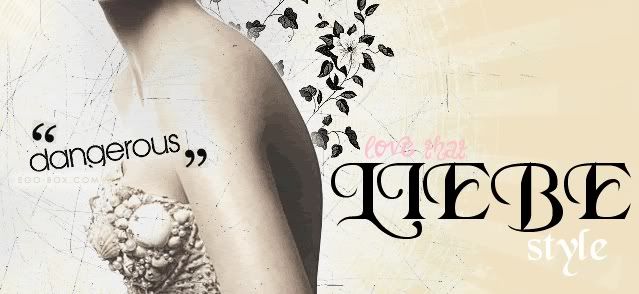 Make your own banner at MyBannerMaker.com!
Make your own banner at MyBannerMaker.com!

Make your own banner at MyBannerMaker.com! Link us and we'll link you! :)

Credits.
Don't remove the credits. Thanks! :D
Information.
Hey peeps. You are very welcome to look around if you like, but please don't take anything which don't belongs to you here. Strictly no spammers and rippers here! Enjoy your stay while looking around! :D For more posts, click on the links on the left.
Welcome to my blogshop!!!
Hello there!

Hoping to send a gift to your loved ones? No worries, take a look at our blogshop! We have a lot of designs to cater to your likings! You can request to add on:
- Keychain @ $0.50

$0.40


- Hp strap @ $0.60 $0.40 or


- Ring bases @ $0.70



We do supply too! For almost everything in our blogshop. Most blogshoppers take supply for our keychains, hp straps and ring bases because they're affordable! Mail us for the supply rates if interested. Prices have been revised since

13/12/2010

.

Feel like making designs on your own? No worries! We are selling the set of boards + beads, under "Pyssla board and beads". If you have no idea how to go about doing it, we'll be sending you an email containing detailed instructions after you have purchased from us. If you still have any doubts, feel free to email us!

Enquires can be directed to the tagboard/send email to us. If you have any other design in mind which we don't have, you can also request to make that particular design for you too! Just send us an email with your picture.

For those who are unable to find our order form, it's under the link "Order form" by the left of the site.



OPI, China glaze and Essie nail polishes PRE-ORDER OPENED! Please click on the navigations by the left!




OPI - $11




China glaze - $9




Essie $11


All inclusive of postage!

Visit Nail Polishes Preorder for more!

Colour ranges at our fb page: Colour ranges

Have a pleasant day! :)

Josephine&Michelle
http://www.passion-for-shopping.blogspot.com/

Labels: Home
back to top.